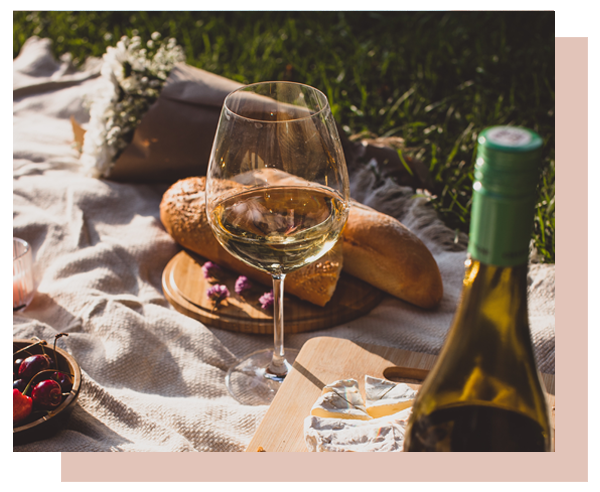 Ancient soils, favourable climates
& passionate craftsmanship:
& passionate craftsmanship: 

Australian wine captures the essence of the land. From the bold and robust Shiraz to the elegant and crisp Chardonnay, each sip is a journey through its picturesque landscapes. Whether you're a seasoned wine enthusiast or a curious novice, Australian wine offers an adventure of flavours that will tantalise your senses and leave you yearning for more.
SPECIAL OFFERS

POPULAR PICKS

POPULAR PICKS

RECOMMENDED

NEW AUSTRALIAN BEER RANGE

NEW AUSTRALIAN BEER RANGE