DUTY FREE SUPPLIER TO THE DIPLOMATIC CORPS
International Diplomatic Supplies (IDS) is the number 1 Diplomatic supply company in the world. Our business is totally geared and focused to supply Embassies, consulates, NGO's and military bases who enjoy diplomatic privilege. Our main focus globally is on the supply of beers,wines and spirits from the more than 35 different supply countries through our hubs, along with an extensive range of groceries, frozen food, home & outdoor, health & beauty and baby & child products.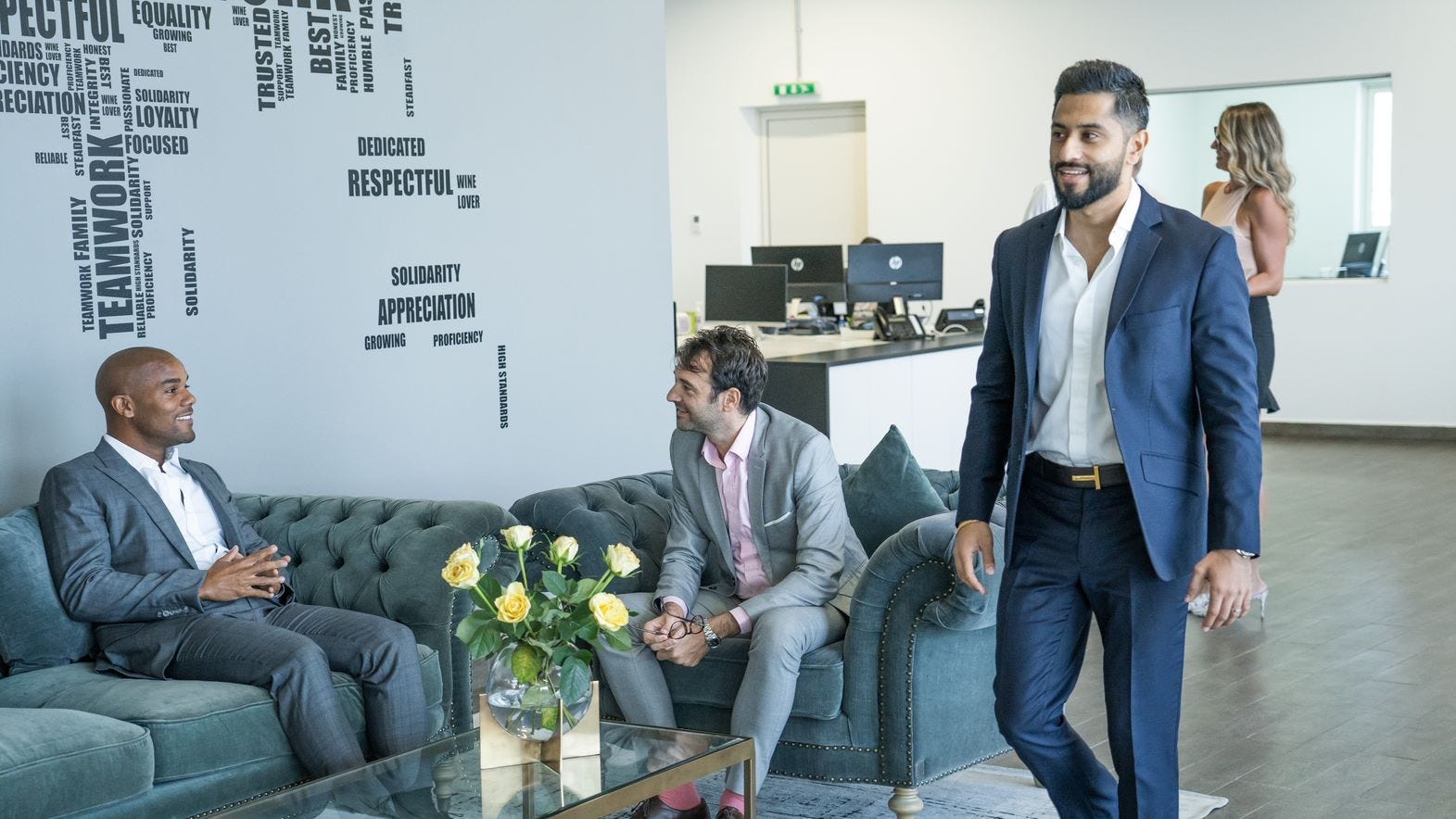 We do this from 4 hubs which helps service different nationalities with their required goods as well as different geographical locations making use of the most efficient shipping routes.
Our 4 hub operations are in:

• London, our original home: supplying the London Diplomatic community and exporting to West and North Africa, and some specific British Missions around the world.

• Brussels, partnering with DoT: supplying the Brussels Diplomatic community as well as Paris & Luxembourg.

• Dubai, where our HQ is based: supplying East Africa, The Middle East, Indian Sub-Continent and the Asia Pacific.

• Miami, our brand-new hub: supplying US Missions around the world and embassies in South America & The Caribbean.
IDS was established in London in 1997, by Patrick Doyle, with the intention of supplying overseas British Embassies, and established a business, even with an early website, supplying 7 British Missions initially, by the end of that first year, in India & Pakistan, Saudi Arabia, Jamaica, Egypt, Nigeria and Ghana – countries which IDS still serve today.

The following year the same level of service was offered to Foreign Missions in London, and that new service was launched at The Cavalry and Guards Club in Piccadilly, London in October 1998.

In 2005 John Coe, the owner at the time of Coe Vintners, invested in the business, which allowed it to grow both within London and to really expand the exports business. That brought new markets in East Africa and The Middle East. In 2010 those new markets needed a supply hub closer to them, and IDS Dubai was formed incorporating Intagulf FZCO, a Jebel Ali based liquor import and distribution company formed by Mark Rogers in 2002.

This brought together a Board of 3 business entrepreneurs and owners and set the platform for the continuous growth and success IDS has enjoyed over the last decade, pushing into new markets, whilst increasing the customer base in existing countries. In 2018 IDS Dubai moved into its own purpose-built warehouse and office facility in Jebel Ali Free Zone in Dubai, increasing the capacity to store a wider range of goods, hold fine wines in the regions first humidity and temperature-controlled cellar.