WINE FOR YOU, NEW CORAL REEFS FOR DIBBA
IDS supports Freestyle Divers' conservation effort through sharing proceeds of the Sustainable Wine Pack to build nursery tables off the coast of Dibba. Originally a bare metal structure, the IDS nursery table is now filled with coral and teeming with marine life – thanks to all the purchases so far. The Sustainable Wine Pack allows IDS and Freestyle Divers to build more nursery tables, providing habitats for a broad range of species to return to the coast.
SUPPORTING MARINE
CONSERVATION IN THE UAE
The UAE is home to extraordinary marine life that has adapted over time to survive in the hot summer waters. However with climate change, coral reefs are under threat and quickly disappearing. To restore these precious habitats and preserve the coastline, we've partnered with Freestyle Divers to rebuild coral reefs.
A diving academy based in the UAE, Freestyle Divers leads a number of marine conservation initiatives, inviting local businesses to support their programs.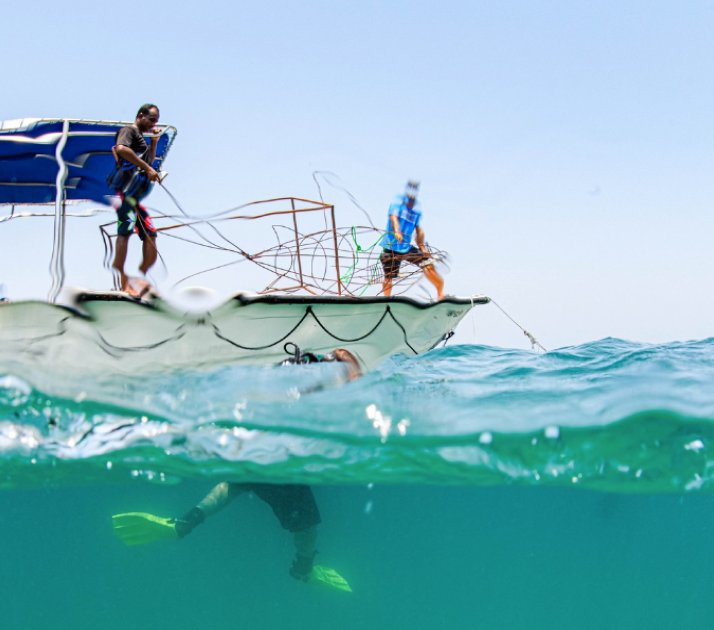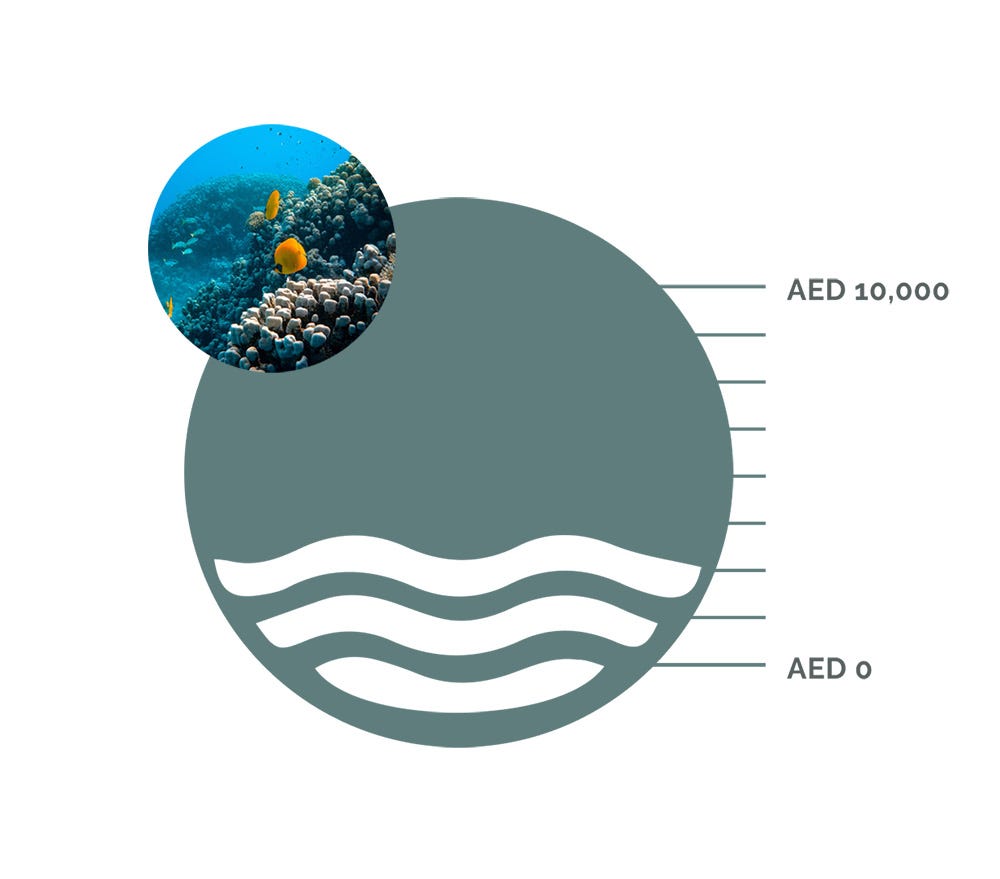 Once we reach 500 packs, we'll be able to raise 10,000AED and build our very first IDS reef. Thank you for all your Sustainable Wine Pack.
SUSTAINABILITY SELECTION PACK
6 x CL
ATTACHING CORAL COLONIES TO OUR ARTIFICIAL REEFS IS THE OCEAN EQUIVALENT OF TAKING SEEDLINGS FROM A GREENHOUSE AND PLANTING THEM IN A PREPARED GARDEN FLOWER BED