FALL FOR THE FLAVOURS
FALL FOR THE FLAVOURS
As the leaves turn to gold and the air grows crisp, our carefully curated collection brings you the finest expressions of whisky, perfect for savouring during the autumn months.



Whether you're getting by the fire or enjoying the array of colours on a camping trip, each bottle captures the warmth that defines this enchanting time of year.

ELEVATE YOUR AUTUMN GATHERINGS,
CELEBRATIONS, AND MOMENTS OF RELAXATION
with our special premium range.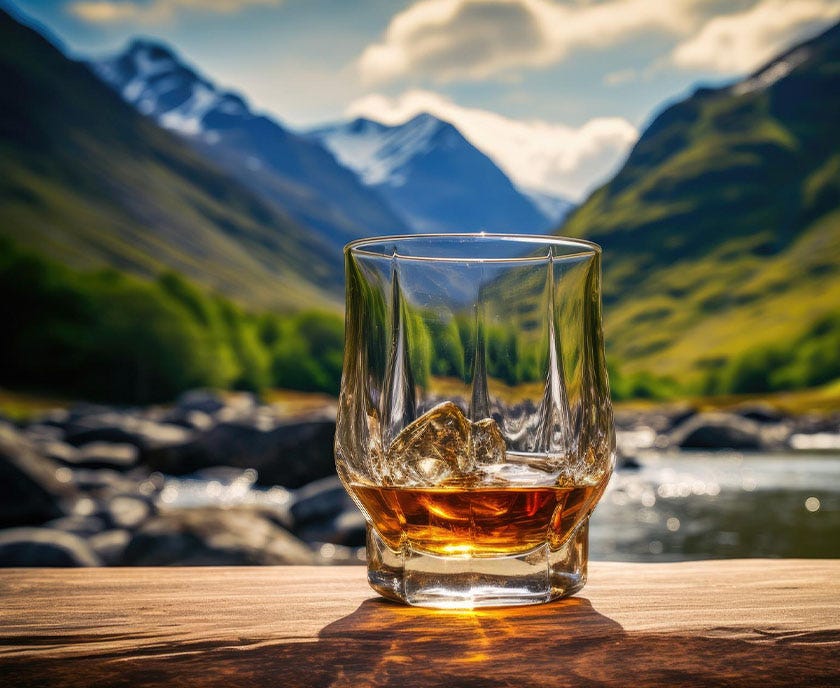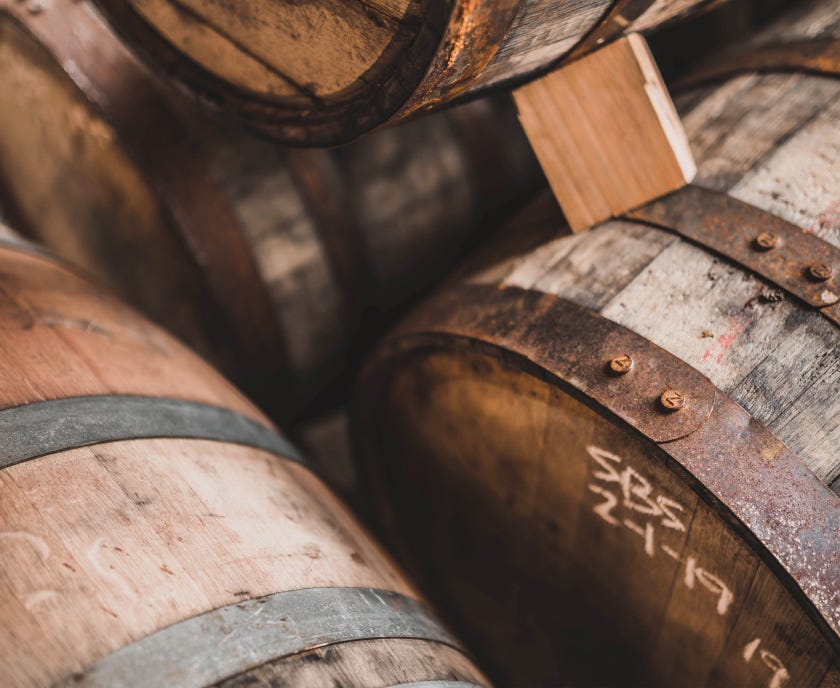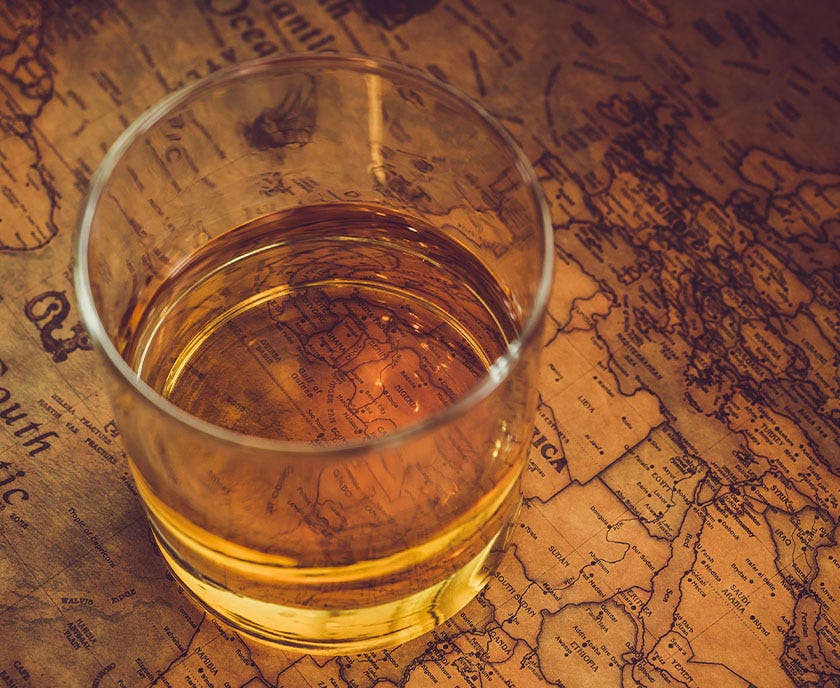 ---